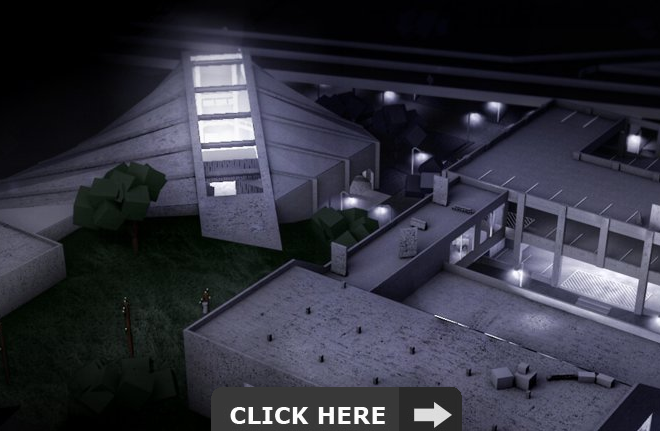 Welcome to the Wiki
Phantom Forces is an FPS game created by StyLiS Studios. It is a premium game mainly developed by litozinnamon, shaylan007, and AxisAngle. It is a well scripted and designed game, creating a new advanced type of FPS game. It has well created (considering beautiful) maps and structures. The game used to cost R$75 before the demo/beta. Since the fee is over, players who bought the game will have a text box saying they were a tester next to their usernames. The factions of the game are Phantoms and Ghosts. Players must fight with weapons to win the game and unlock new items as they progress through the game. In the game, players can change, customize, and improve their weapons to provide better gameplay. In game purchases are available to increase the player's game play and give them a rich experience. Phantom Forces is currently in beta and improving. It is worth spending your free time.

Note
This wiki is still in development. You may see lack of informations but the problem will be fixed in the future. Stay tuned! (Editing opened pages would really help!) Removing information and deleting things is considered damaging properties. You will be banned for a few days. Only registered users can edit pages. Want to help out? Make an Wiki account and you're in!
Wiki Rules
Immature behavior will not be tolerated. Consequences will be listed next to the action of the person.
Swear words - (1 day of ban)
Racism - (1-3 days of ban)
Religious Offenses (1-5 days of ban)
Vandalism - (5-10 days of ban)
Plagiarism - (20 days-1 month ban)
Nudity and Sexual activities (1 month - 1 month and 15 days ban)
Posting/Sharing inappropriate websites; government restricted, adult, drugs, etc. (1 year ban)
Think smart. Quitting this Wiki by saying immature things? What if you want to come back? Sorry. Remember moderators are watching you at most times!
What's Up Community?
This wiki is developing as time goes by. You can participate if you're worthy enough. It will include very hard work and many responsibilities. You think you're worthy enough? Message Aurified or any staff members and take your test! You will need the following things to meet the requirements for the test. (Wiki and game knowledge, Paint.NET, ROBLOX, and a notebook). You can message Aurified to ask what those are for.

Have nothing to edit? Most pages are protected and you cannot edit them while you are a member. However, open pages and suggestions still exist. For the Weapons page, if you think you can give a brief fact or information, feel welcome to suggest it in the forum or the comment section. If it is approved, keep in touch that if the staff like what you are doing, you can become a moderator. So keep suggesting and improving (spelling or grammar errors, etc.).